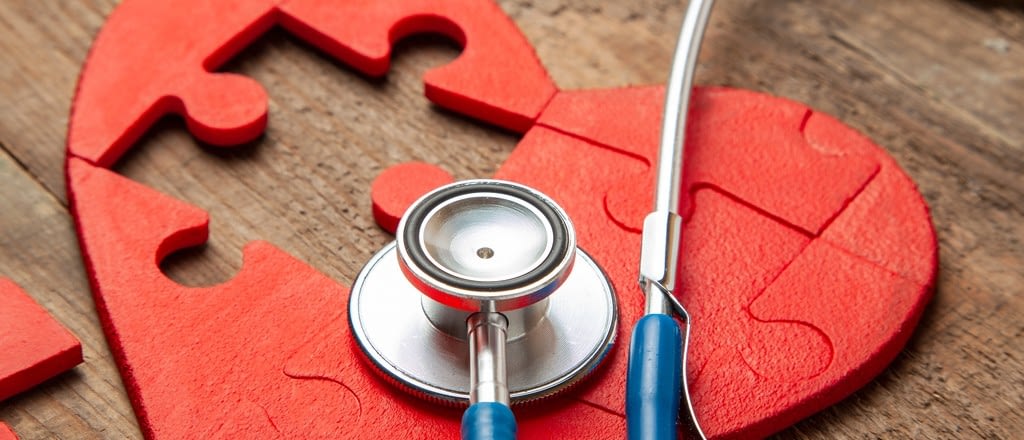 A Step Towards Healthy Pakistan
Sehatonline
 offers authentic, credible and value added health information to the general public of Pakistan in particular and people across continents in general. The intent is to enhance health awareness and education that would lead to improvement in the health status of the people.
The information on 
Sehatonline
 is presented in simple plain language both in English and Urdu to ensure better understanding.  It mainly covers aspects of basic health issues, common diseases & conditions, medicines, healthy living and hospital information that is relevant for the general public of Pakistan to make informed decision, when required.
The information leaflets on 
Sehatonline
 are uniquely prepared by health experts after reviewing major credible medical and health information resources around the world.
Sehatonline
 intends to establish as a reference source for health-related information in Pakistan.
Disclaimer
The content provided on 
Sehatonline
 is solely for awareness and educational purposes. The information on 
Sehatonline
 does not substitute the need to consult qualified doctor to obtain medical advice, diagnosis and treatment. 
Sehatonline
 strongly discourages using the provided information for self-medication by patient or care givers.  
Sehatonline
 offers information in the form of recommendations or suggestions. The information is not binding for users.
Advertising Policy
Sehatonline
 will accept advertisements and sponsorships under strict guidelines. Sponsorship and advertising are accepted to bear the cost of running the service. 
Sehatonline
 does not endorse or validate any product or service advertised on the website. The user of the product or service will indemnify 
Sehatonline
 from any legal liability and financial loss.